Northwest Portland, Oregon
2525 NW Lovejoy St Ste #202
Portland, OR, 97210
United States
Ph: 503-223-1856
Fax: 503-223-1765
Hours: Monday - Thursday: 7am-5:30pm Friday: 7am - 4:30pm
This Whole Body Health Physical Therapy clinic is located in the Northwest District in downtown Portland, OR. It is a 2,100 sq ft facility established in 2014. The clinic currently operates with five physical therapists. We are fortunate to share the space with three chiropractors and two massage therapists.
Our convenient location within Portland's Northwest District allows us to serve the physical therapy needs of numerous locations surrounding downtown Portland. If you live in the Beaverton OR, Hillsboro OR, Tualatin OR, Tigard OR, Lake Oswego OR, or Milwaukie OR, contact us to schedule an appointment today.
We have an underground parking garage available under the Lovejoy Medical Building. The entrance is located on 25th. There are elevators located there that will allow you to enter the building. Street parking is also available in the area, both with and without time limits.
*Please do not park in the tenant street level parking behind the building. These spaces are reserved for the tenants in the building. Towing may occur before you can be notified.
*Bike parking is located in the front of the building off of Lovejoy Street or under the building in the Physician Parking Area off of Lovejoy Street*
Portland Streetcar stops include:
NW 23rd and Marshall

Eastbound stop on 22nd and Lovejoy
Tri-Met bus stops include numbers:
17 on 21st & Irving

77 on 18th & Lovejoy

15, 18, & 20 on 19th & Burnside
Meet our Northwest Portland Physical Therapists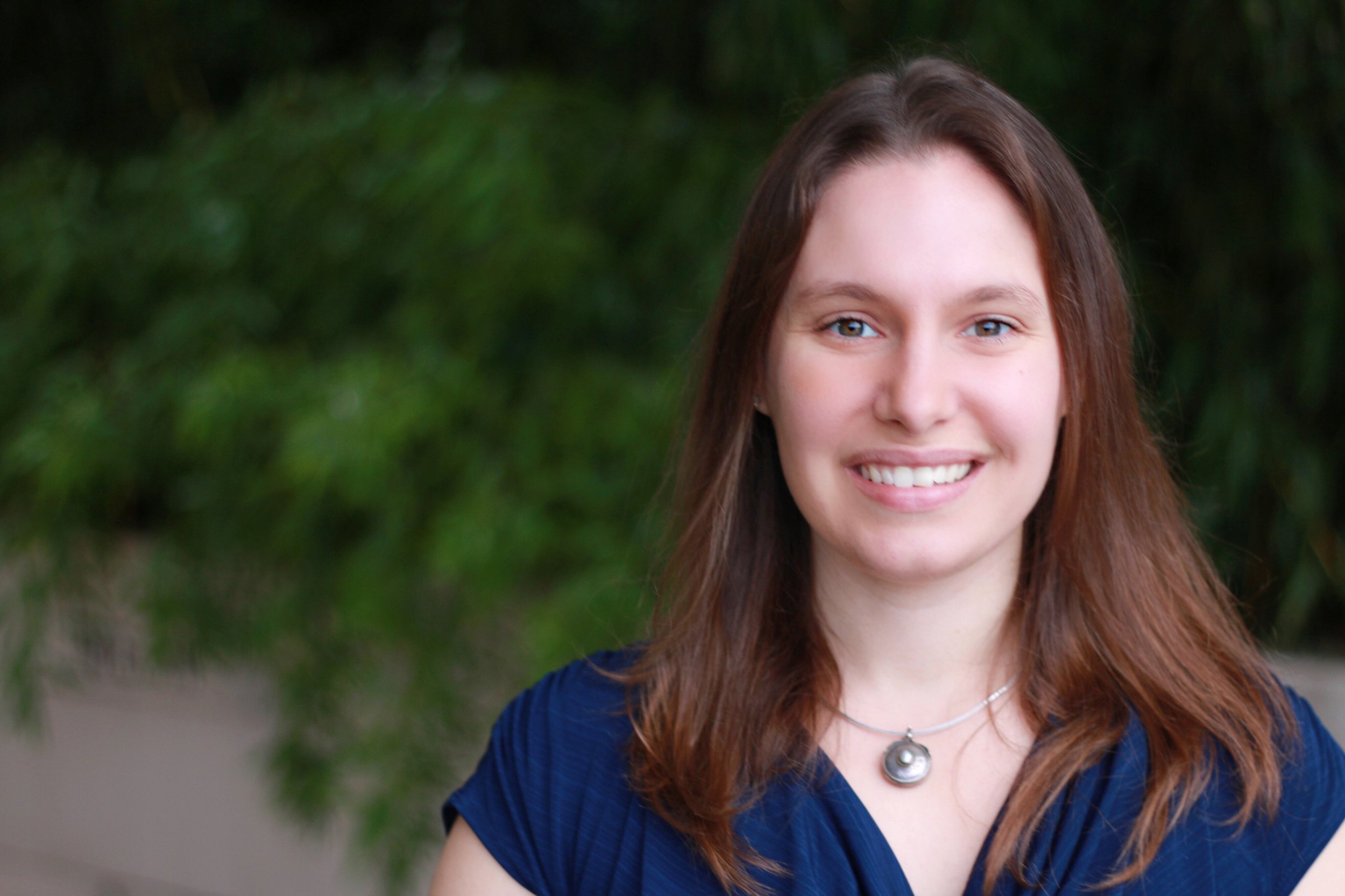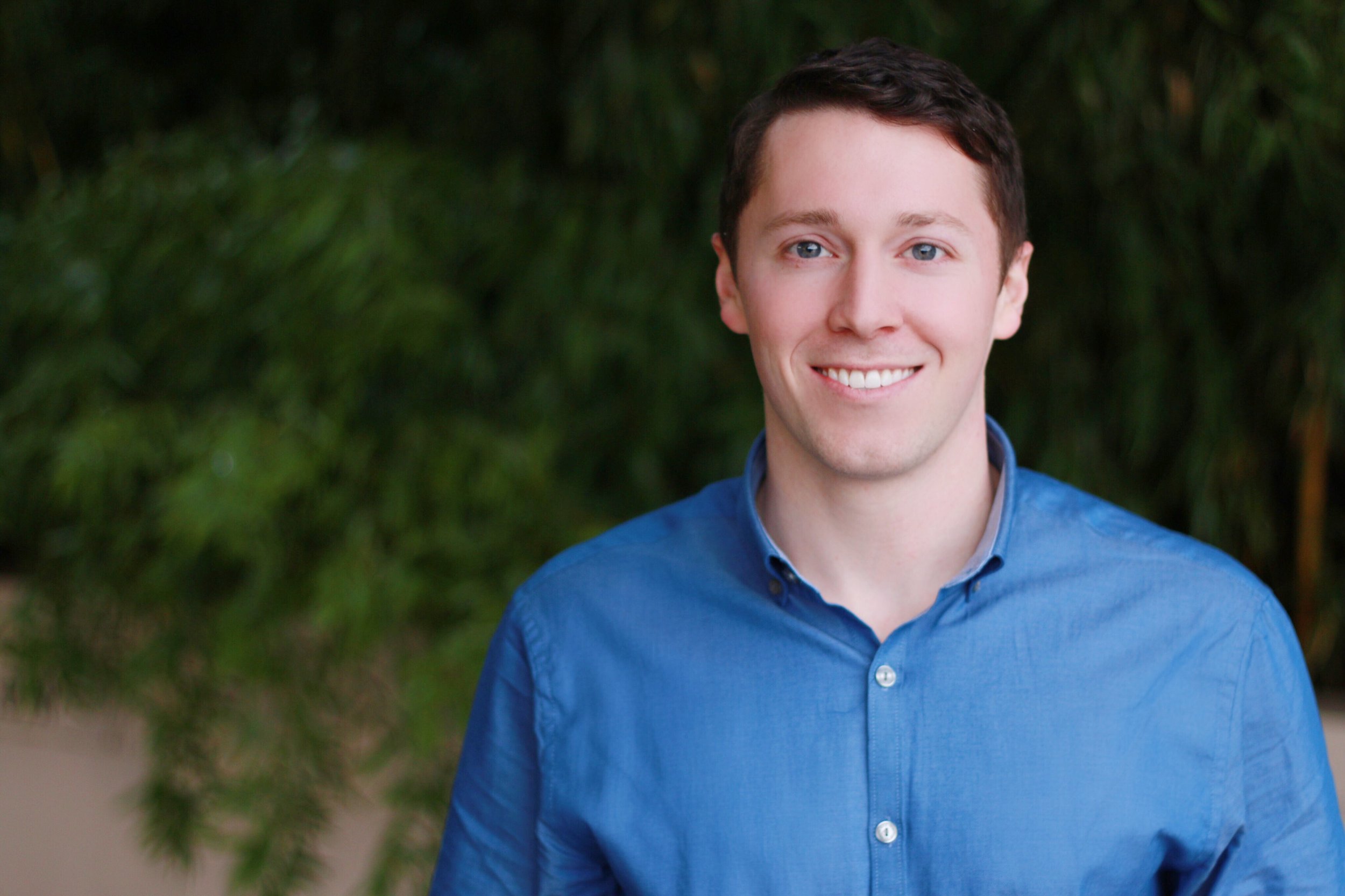 PT, DPT, MHA, OCS, CSCS, Cert. DN
PT, DPT *Specializes in Pelvic Health
PT, DPT *Specializes in Pelvic Health