Tigard, Oregon
9735 SW Shady Lane Ste 203B
Tigard, OR, 97233
United States
Ph: 503-223-1856
Fax: 503-223-1765
Hours: Monday — Thursday: 7:00am-5:00pm, Friday 8:00am — 12:00pm
This Whole Body Health Physical Therapy clinic is located on the north side of Tigard, OR, nearby to the Washington Square Mall. It is a 1,300 sq ft facility established in 2017. The clinic currently operates with one physical therapist with opportunity to grow to four!
Our convenient location off of the Beaverton-Tigard Highway (Hwy-217) allows us to serve the physical therapy needs of numerous locations surrounding Tigard and SW Portland. If you live in the Beaverton OR, Hillsboro OR, Tualatin OR, Durham, OR, Lake Oswego OR, Milwaukie OR, or Sherwood, OR, contact us to schedule an appointment today.
We have ample client parking available on the east side of the building.
Tri-Met bus stops include numbers:
76 & 78 with the nearest stop location at SW Greenburg & Cascade Southbound (Stop ID 2231)
Meet our Tigard - Southwest Portland Physical Therapists
*Specializes in Vertigo and Concussion rehab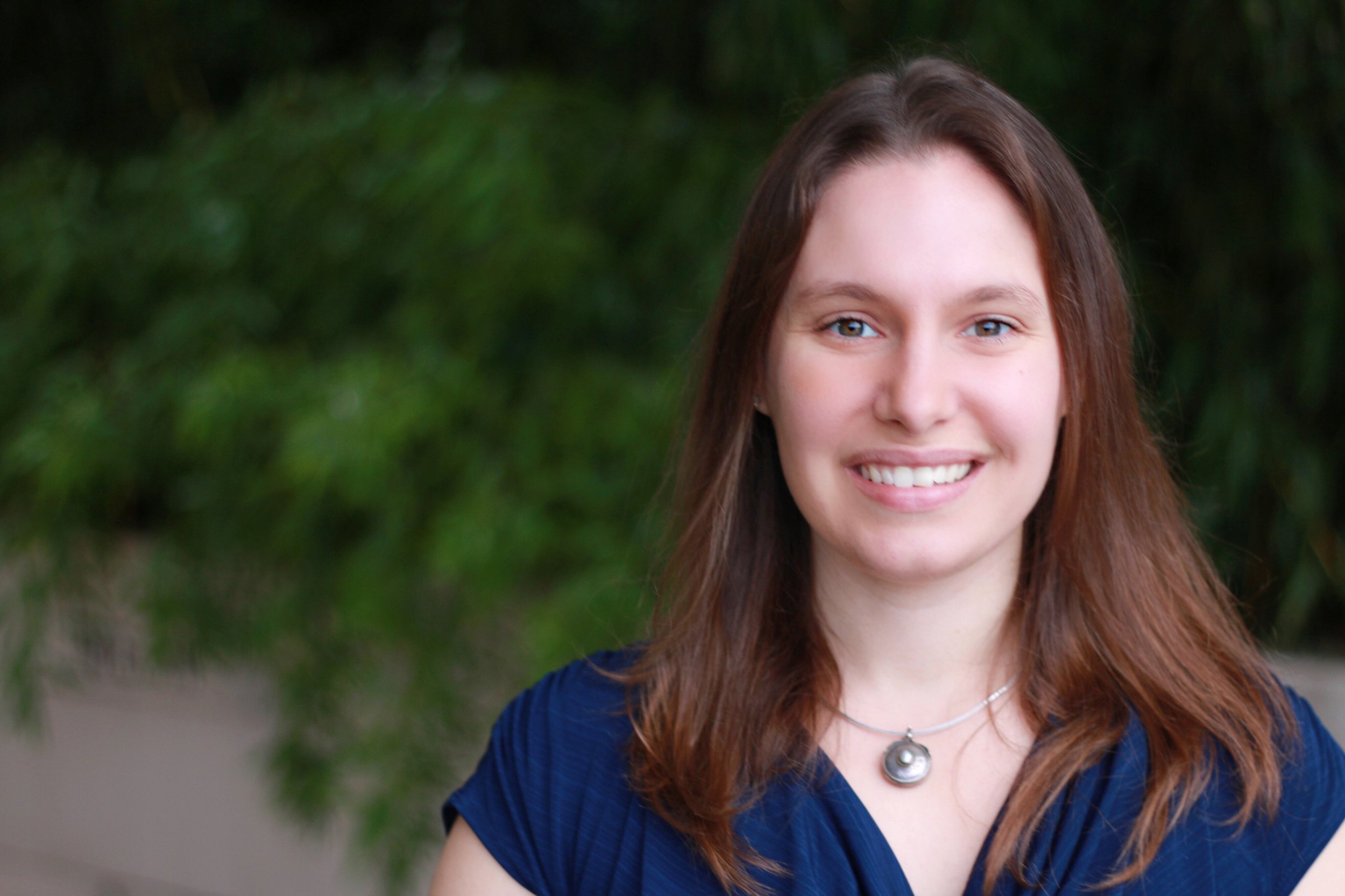 Board-Certified Orthopedic Clinical Specialist