Physical Wellness Package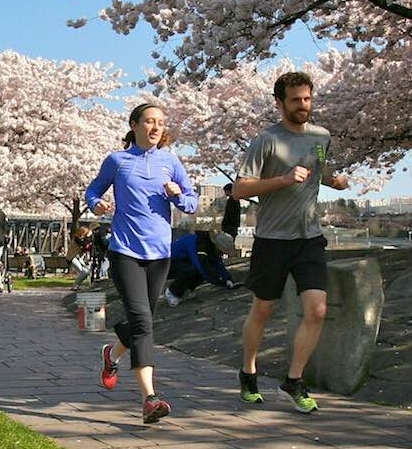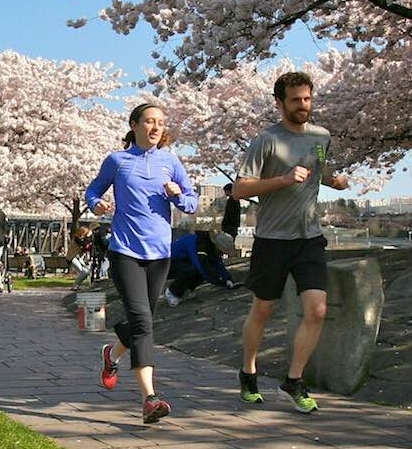 sale
Physical Wellness Package
No healthcare professionals are better movement specialists than physical therapists. Have a Doctor of Physical Therapy keeping you in the best shape of your life.
Features include:
1 yearly examination by a Doctor of Physical Therapy
Unlimited email access to a Doctor of Physical Therapy
Monthly content designed to provide the latest education and research on physical health and wellness
2 Workshops of your choosing to attend on physical fitness
Special products and discounts around the Portland community
Whether you're recovering from an injury or want to keep yourself in the best shape possible, we have a physical therapist for you.