Vernonia Health Center - Vernonia, Oregon Clinic
1005 Cougar Street
Vernonia, OR 97064
United States
Ph: 503-223-1856
Fax: 503-223-1765
Hours: Tuesdays and FRIDAYs 7am - 5pm, Thursdays 7:00am-12:00pm
This Whole Body Health Physical Therapy clinic is located in beautiful Vernonia, OR. We joined the Vernonia Health Center team in 2015 to help provide a central location for a number of healthcare services. We are fortunate to share this space with nurse practitioners, physician assistants, and counseling.
Our convenient location within downtown Vernonia allows us to serve the physical therapy needs of numerous locations surrounding Vernonia. If you live in the Scappoose OR, Timber OR, Banks OR, or Clatskanie OR, contact us to schedule an appointment today.
Parking
There is ample parking located in front of the building.
Meet our Vernonia Physical Therapists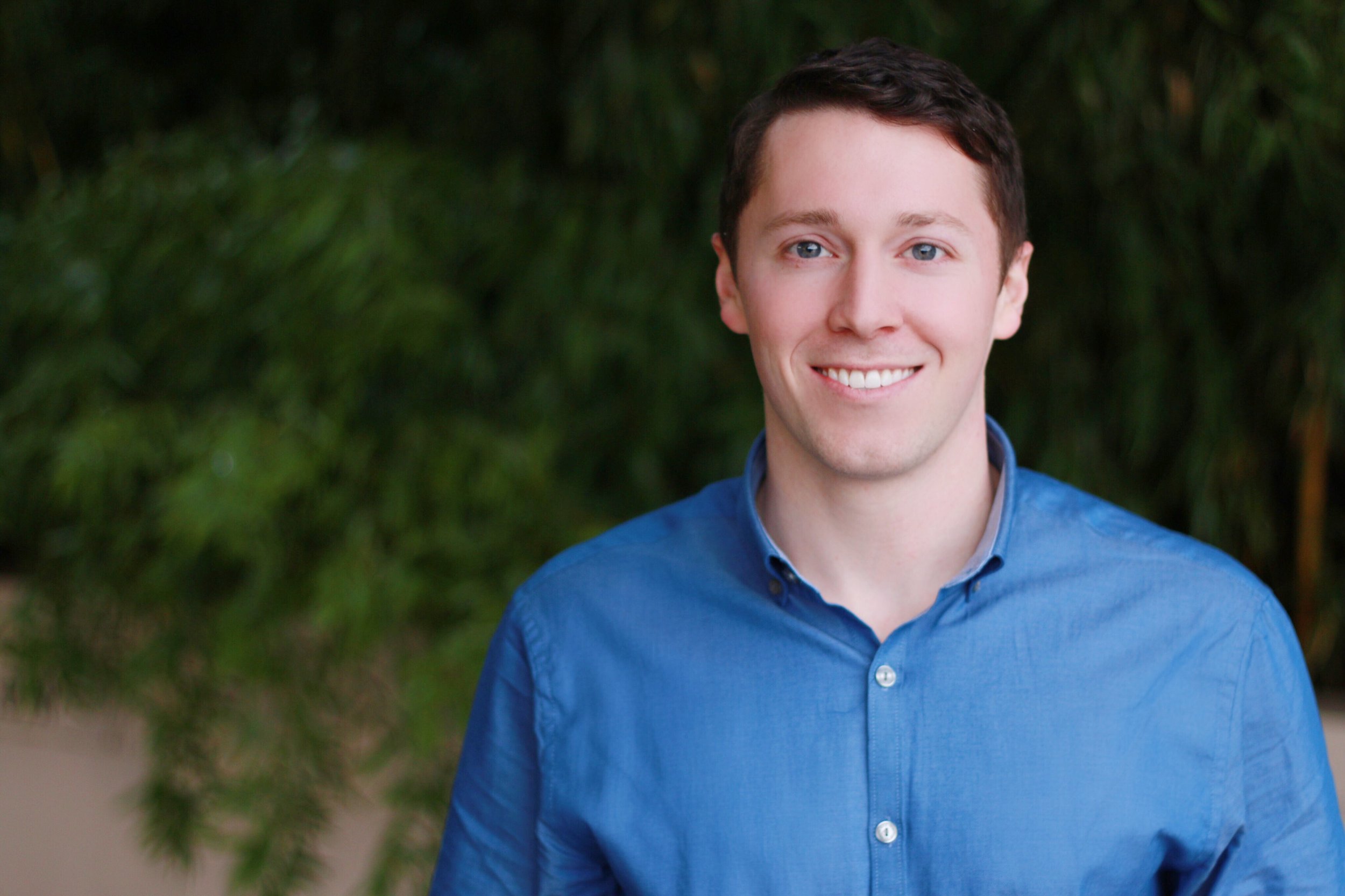 PT, DPT, MHA, OCS, CSCS, Cert. DN